The LifeSource water filter system provides clean water for the whole house. A self-purging water purification system providing clean, refreshing water for your entire home. One LifeSource System Replaces; water softeners, bottled water, reverse osmosis units, and pitcher-refrigerator-sink-shower filters.
Whole House Water Filter Systems   
LifeSource whole house water filtration systems provide clean, delicious water for your entire home. One LifeSource Water Filter System Replaces;  water softeners, bottled water, reverse osmosis units, and pitcher-refrigerator-sink-shower filters.
Since our products are designed for specific volume and elimination of detrimental chemicals  excellent water filtration and conditioning result. Our water specialists determine which equipment you'll need in selecting the best solution for your water purification needs.  Hence, an engineered system specifically addressing your particular needs.
Whole House Water Filtration
With a LifeSource Water Filter System you can have clean, refreshing and odor-free water. Resulting in filtered, clean water flowing out of every faucet and shower in your home. Clean filtered water throughout your entire home with only  one system.
 Transform your tap water into clean, great tasting water that flows from every faucet in your home.  Thus saving money and eliminating the hassle and waste of bottled water.
Quality you can taste
Foods washed and cooked with LifeSource Filtered water are more appealing and taste better.
Elite Home Filter
Look and Feel Better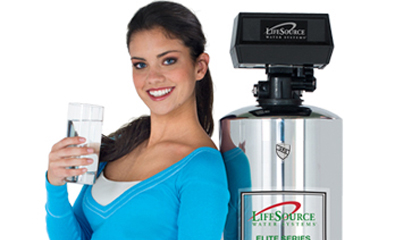 You can experience softer, smoother skin and more manageable hair.  While bathing and showering in water free of the drying and harmful effects of chlorine or chloramines.
Compact installation space required: 18″ width X 66″ height
2.2 million gallons rating
Dimensions: Diameter: 10″, Height: 62″
Water Filtration & Softening System
Our no salt water softener system is made to reduce the hard water in your home. Our salt free water softener solution is the perfect way to enhance the water in your home. You also will enjoy clean, refreshing, odor-free water without adding salt.
Has the longest service life in the industry.
Easy Installation.
Simplicity You Can Appreciate.
LifeSource systems require no salt or potassium, no monthly servicing or exchanges. While they also have no filters to change. Experience the quality of the highest rated and longest lasting system in the industry.
The Clear Alternative to
Common Water Softeners
The LifeSource Water Softener alternative has a clear advantage to typical water softeners.
A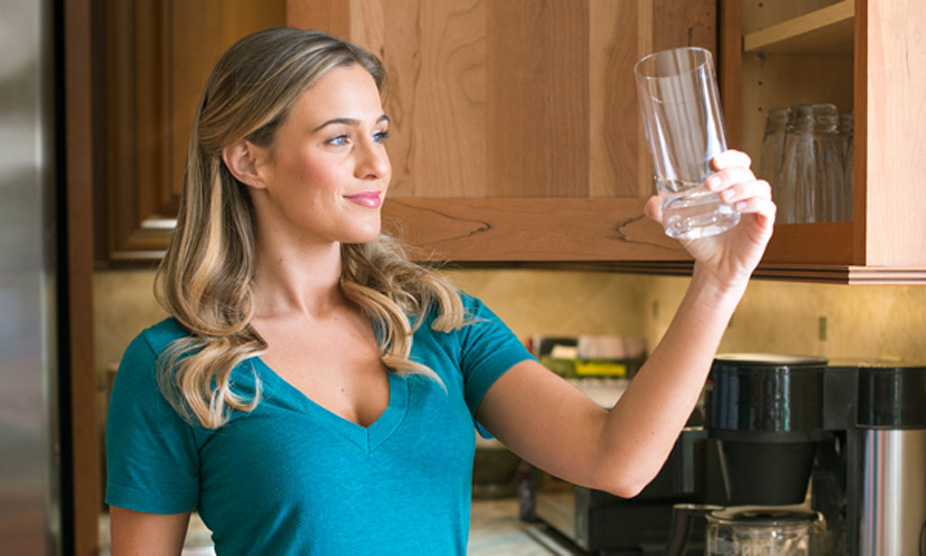 ll water softeners eliminate minerals while replacing them with sodium or potassium chloride. But they do not filter out chlorine or dirt.
Premier Water Softening.  By having water softener alternatives you can finally enjoy soft skin, softer laundry, and clearer glasses.
You can get more from your appliances when using a Salt-Free Water Softener Alternative
Salt Free Water Softener Benefits
In 1984, LifeSource developed the first salt free softener alternative.
LifeSource Water Filter System is a simple solution. Our filtering and conditioning units do not remove the healthy minerals in tap water. However, our water softener alternatives deliver healthy water from every faucet.  Resulting in extended life of your fixtures and water using appliances. The LifeSource system is also a whole house water filter that removes contaminates such as chemicals and dirt.
Salt free water softeners offer many benefits to modern homeowners. They require no maintenance for the owner. They reduce scale buildup.
_________________________________
Benefits With Lifesource Water Filter System
LifeSource conditioning and water filter systems are a top-rated water softener alternative to conventional softeners.
A LifeSource water conditioning system will not make water slippery or expel a brine in your water.
Our whole house water filter systems do not use salt or potassium, therefore will not pollute other fresh water resources.
As a result you will have a clean, safe, worry-free water softener replacement.
Most of all you will experience delicious, great tasting water in your home straight from the faucet or tap.
Your hard water problems will disappear since our water conditioning technology prevents scale build-up.
Therefore the need to buy bottled water will be eliminated.
Also our water filtration systems are 100% maintenance free.
Credibility of The Water Filter System
Lifesource Water Systems have been tested and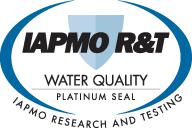 certified.  Therefore have the highest test rating in the U.S.A. Our factory has been providing high quality service since 1984.
Most urbanites and suburbanites in the U.S. live in areas served by municipal water systems.  Therefore chlorine and fluoride, harmful chemicals, are added to city water to control certain bacteria. These chemicals are absorbed through the skin when using such water.  While washing hands, taking showers and when washing clothes.  Chemical residues can remain in the fabric after drying. But LifeSource, a whole-house granular activated carbon water filtration system, addresses many of the problems of tap water.  With an effective, efficient and inexpensive filtering technology, thus cost-effectively removing most harmful contaminants from tap water.
Life Source Water Filter System User Testimony
We installed a Life Source Water Filter System in 2007 and my itching skin stopped.   It has been so nice to be able to drink out of any faucet in the house.   The system needs no watching,  just forget it is there!  The Life Source Water Filter System automatically back- flushes once a week,  rinsing the carbon filters.  This water is then expelled into the flowerbeds.   In conclusion, the Life Source Whole House Water Filter System has been one our best investments.  Tom and Lori Suderman.
We use water everyday.  Therefore life needs water to exist.  As our ground water has become more effected by chemicals leaching down into it we injest them.  These chemicals cause imbalances in our body chemistry.  Thus creating allergies and stress to our body's delicate internal health immunity system.  By filtering these chemicals out of the water we wash with and drink our immune system is unloaded.  Therefore giving the body greater ability to fight off pathogens that daily bombard our health.  Many of the chemicals in water we use are not bad for us.  However, the body must purify itself of them.  By removing unneeded chemicals from our water they never enter our body.  Thereby our health and immune system remain strong.
Research all Aspects of a System
In doing web based research, the easiest water treatments found are the standard old technology of salt based products. They all require ongoing expense, maintenance, service, with the salt brine creation and disposal into the environment.
While chasing links, an ad for LifeSource maintenance free, salt free technology may surface. When finding the LifeSource website, watch the videos, read the reviews and product materials. The 30+ years of the company's growth, business and technology research, their product testing and customer loyalty.  If it seems expensive, it is competitively priced to competitors traditional salt solutions.  BUT, will save in the long run, by not requiring ongoing salt purchase and service!
Brita 10 Cup Everyday Water Pitcher with 1 Filter, BPA Free,
Large, White, Brita 10 cup water pitcher with 1 easy to use filter.

Reduces chlorine taste and odor, copper, mercury and cadmium to deliver healthier, great tasting water.

BPA free white Brita pitcher with sticker filter change indicator and easy fill lid.

Change filter every 40 gallons or approximately every two months