Battery Reconditioning can restore a battery up to 92-95% of new energy output.  Eliminate replacement of batteries by conditioning them.  Extending battery life and saving many dollars.
Battery Reconditioning Potentials
The Scope of the Market 
Most batteries can be conditioned or refurbished to 92-95% of new energy output.
Lithium-ion (aka li-ion) batteries, have some pretty significant advantages over NiMH and other rechargeable batteries. Lithium-ion batteries are also totally different from straight-up lithium batteries, which aren't rechargeable.
Li-ions can pack a lot of power into a small size.  And they don't lose too much of that energy to leakage when not in use.  Therefore making them great for your portable gadgets.
Most lithium-ion batteries have a rated lifetime of somewhere between 500 and 1,500 charge cycles.
Lead acid batteries are widely used in mobile energy applications: automotive, marine, golf cart, recreational, and
utility vehicles. Also medical equipment, such as wheelchairs or surgical devices, have batteries required for energy.
Small batteries AA, AAA,
laptop computer.  All the way up to commercial/industrial uses. Electric pallet lifts, forklifts and Hybrid automobiles use batteries to supply power to function. 
Therefore mobile energy sources affect our lives daily.  With mobile power we have unlimited movement.  Hence, we can't live without batteries!  Maybe, we used to!  However life would certainly be different without them!
The Marketplace
Every iphone, computer, car, golf cart, boat, motorcycle all need battery power to function.  Solar collectors also need batteries to hold electricity.  The list goes on.
Meanwhile, reconditioned batteries are quickly becoming the consumer's first and best choice for battery replacements. According to a representative from one of the leading forklift battery suppliers on the west coast.   However, "The overwhelming consumer demand has created a shortage in the supply of reconditioned batteries".
The reconditioning of batteries is creating cost savings that quickly reaches into the millions each year. Even for a forklift or golf car manufacturer that reconditions their own batteries.  While they generate millions in saved replacement costs.
Hybrid and electric vehicle owners experience two major benefits from battery conditioning.  Instead of replacing an under-performing unit, thousands of dollars can be saved by conditioning it.
They can be effectively conditioned as many times as needed, Therefore giving hybrid batteries a lifespan to outlast the car.
Sources of Supply of Defunct Batteries
Refurbishing your own tired batteries can be very dollar stretching for incredible savings instead of replacing the old ones.  Acquire those from family and friends, associates at work and church or school.  Another alternative is to scour auto repair shops,
gas stations and junk yards.  These discarded models can be acquired at little or no expense.
Savings to Users
A car battery costs new $80 – $180 depending on size and quality.
Average charge for a new replacement battery for Hybrid auto can be a whopping $4,500.
A NiMH battery can be conditioned many times without degrading the integrity of the battery pack.
What is Battery Conditioning? 
The conditioning process begins with removing the nickel–metal hydride (NiMH) battery pack from the vehicle.   It is then subjected to a discharge and charge process to increase cell capacity and energy output. While a desulfation process enables it to take a charge again.  Then recharge and replace it into the vehicle.
The Market for Conditioned Batteries
Marketing reconditioned batteries begins with your needs.  When you need a replacement recondition it.  Do this for family and friends also.  They would all appreciate saving money.  Find some discarded models to practice conditioning.  
Sell them for a low price and trade for their old one.  Be brave as you have success.
Talk to used car dealers about conditioning for them.  Repair shops, marine centers, any business that handles products needing batteries are potential sales outlets for conditioned batteries.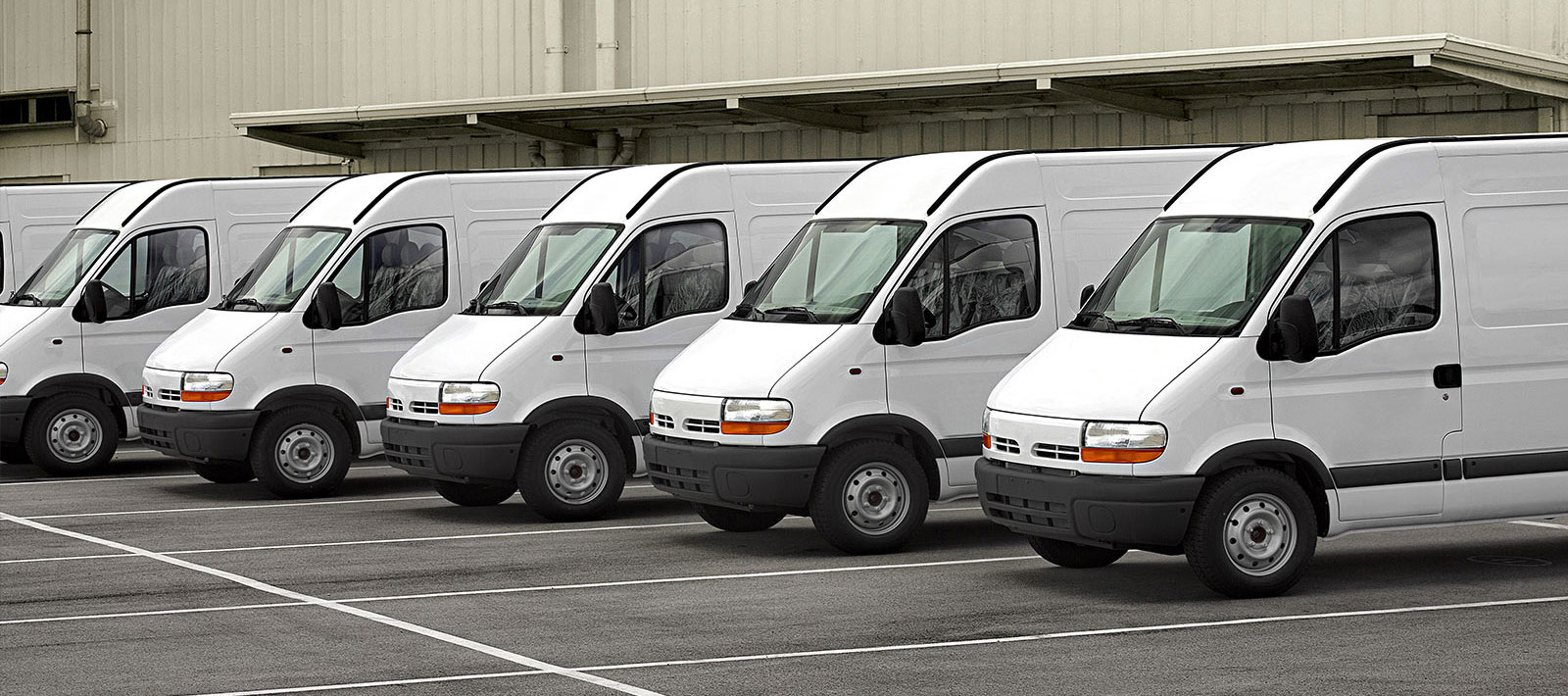 Fleet equipment, post offices, everybody NEEDS and uses batteries.  Save them money by conditioning for them.  So many companies have multiple vehicles – Pick Ups, vans, cars, trucks, delivery vehicles.  The battery costs are outrageous.  To save some expense on batteries would be welcome to all of them!